Woox
Creative is my personal branding for freelance work. The pencil represents the life of a creative--always doodling, always sketching thoughts out. The negative space creates a "W" since my last name is Woockman. Not everyone knows how to say "Woockman," so most people call me Woocks which I decided to spell "Woox." This is much easier to pronounce and less ambiguous.
Here are a few shots of my working sketches. This gives you a glimpse of where I started in the thought process.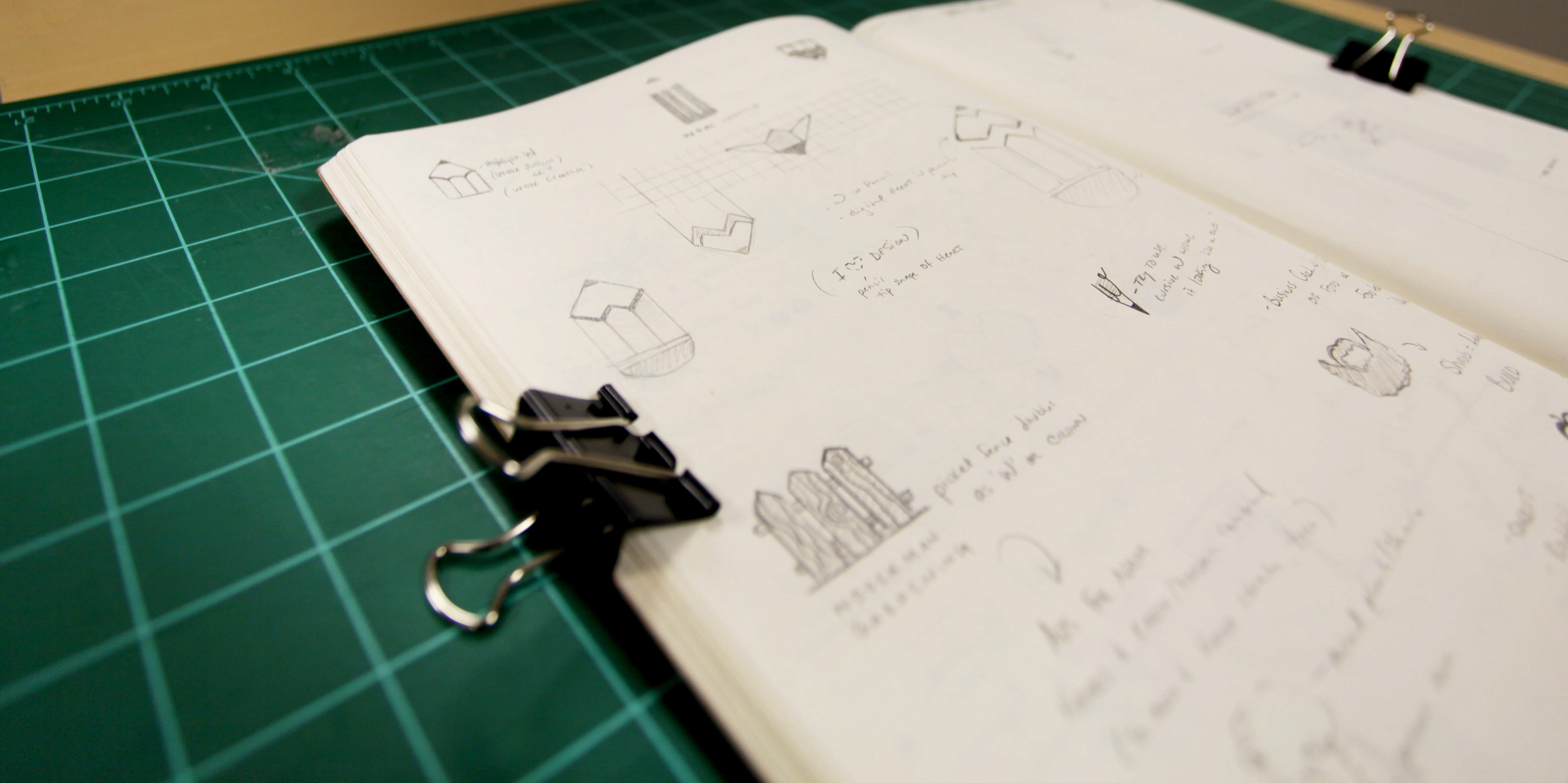 My working Illustrator file that shows the negative space is equal to the tip of the pencil.