A friend and I held an art show at our local Screen Ink for First Fridays in Lincoln. We wanted to show the beauty of ordinary objects in our every day life, so we named the show This & That. Each of us painted 5-10 objects that were common or important in our daily routine. Watercolor/Mixed media was our style for this show.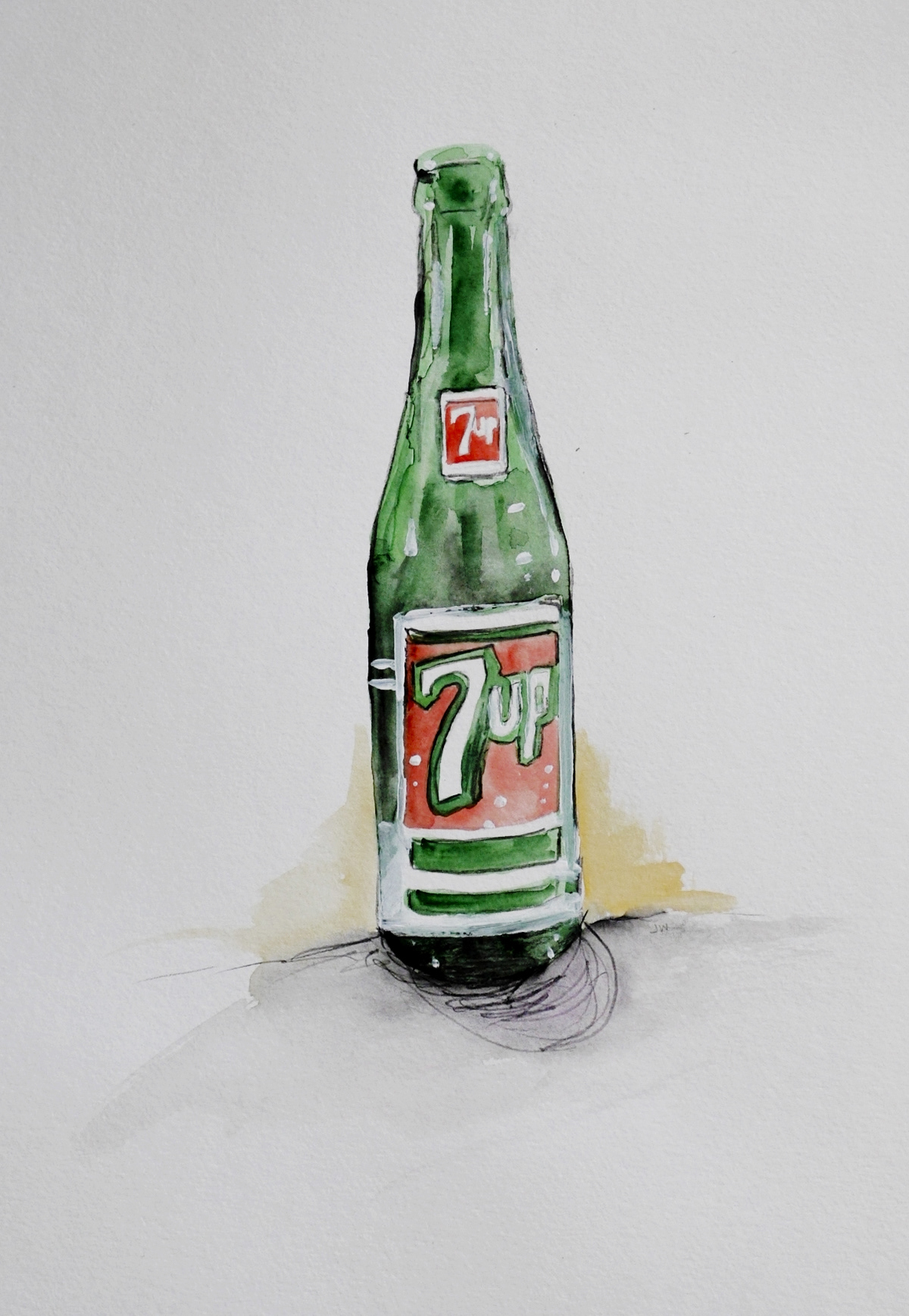 My house is filled with antiques given to me, found, etc including this 7up bottle I found in an abandoned house near Wausa, Ne. It sits in the entry of my house on an old wooden barrel my father gave me.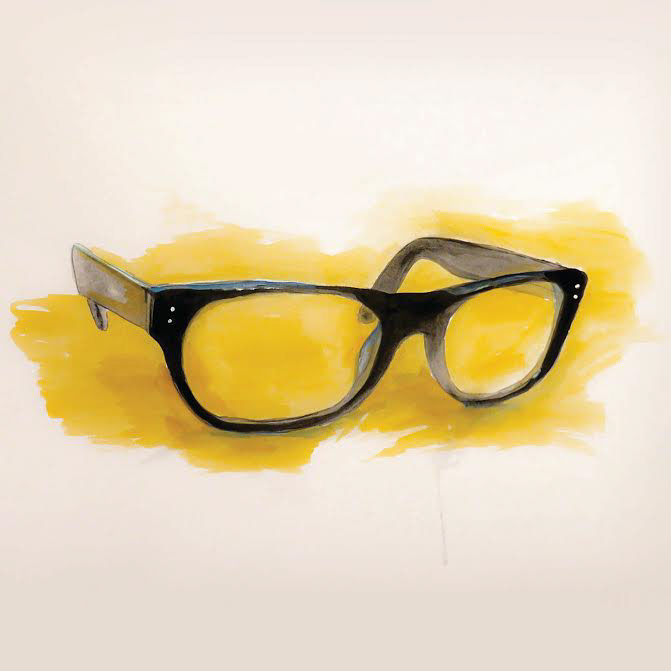 These are my glasses that I wear. A very common accessory to my wardrobe. Hah!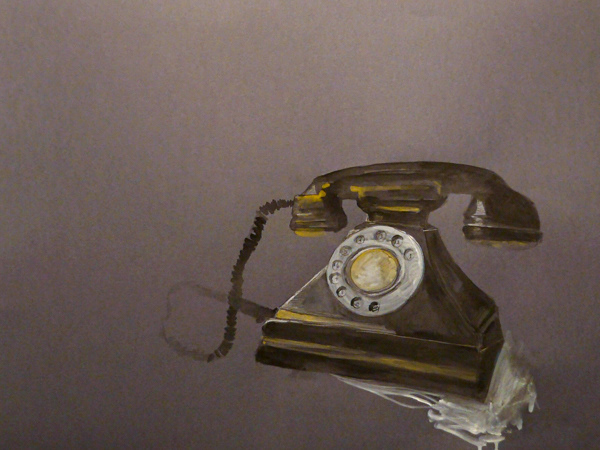 The poster we created and printed for our show. We used a found object (the ampersand typeface) in the design since that was our inspiration for the show.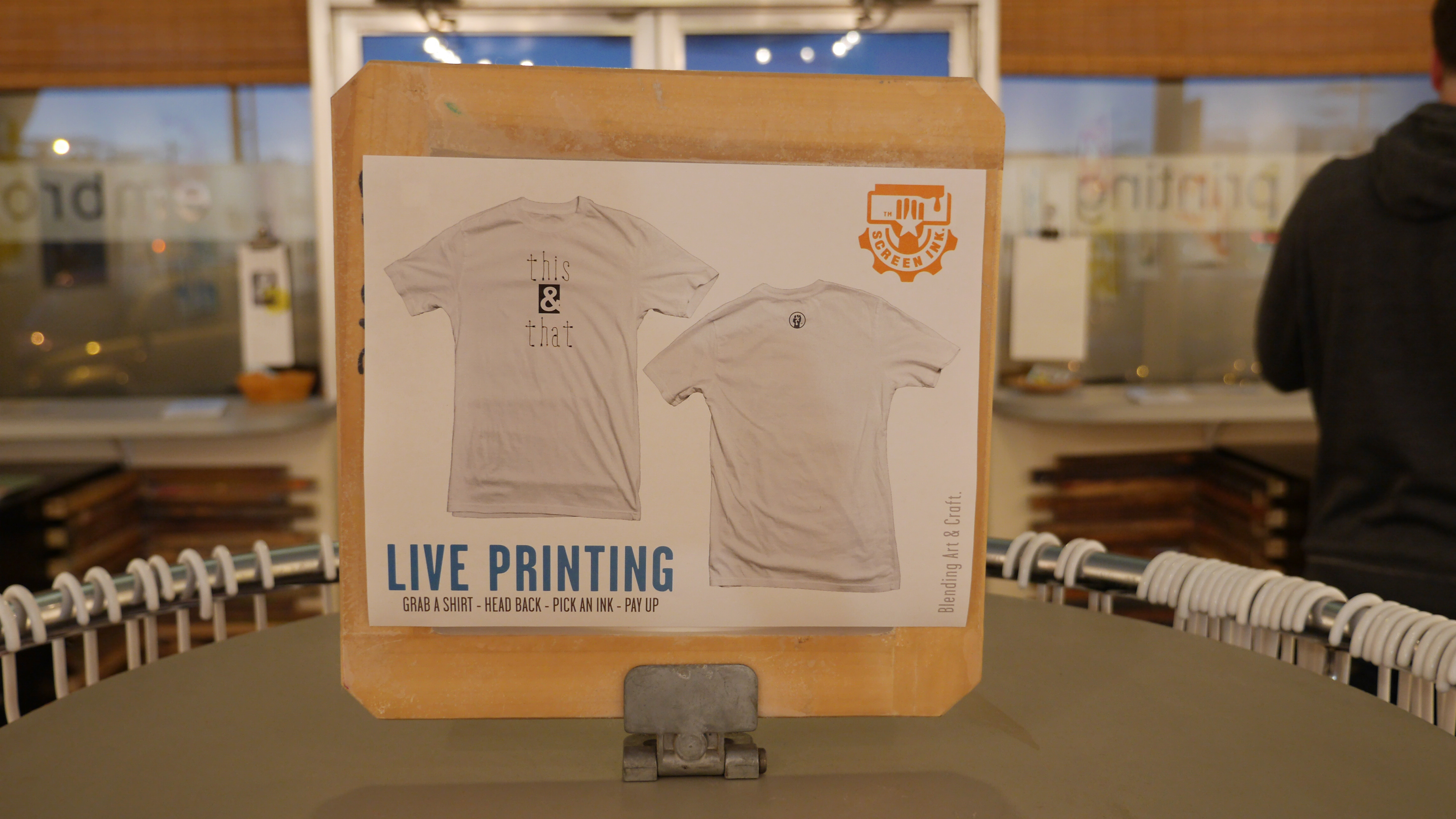 Jason had live printing at the show of our title graphic. It was a hit! I even got a shirt for my daughter.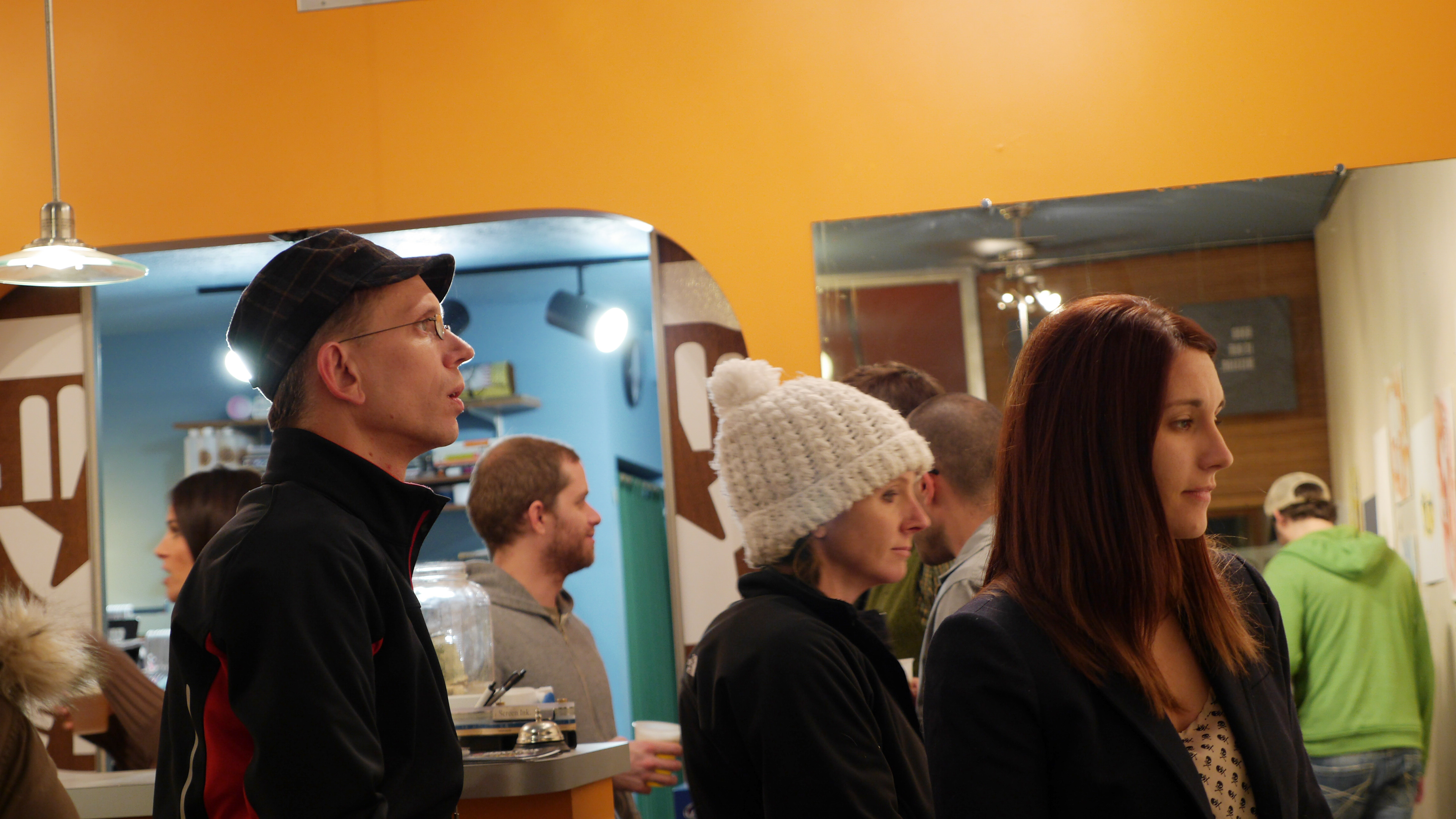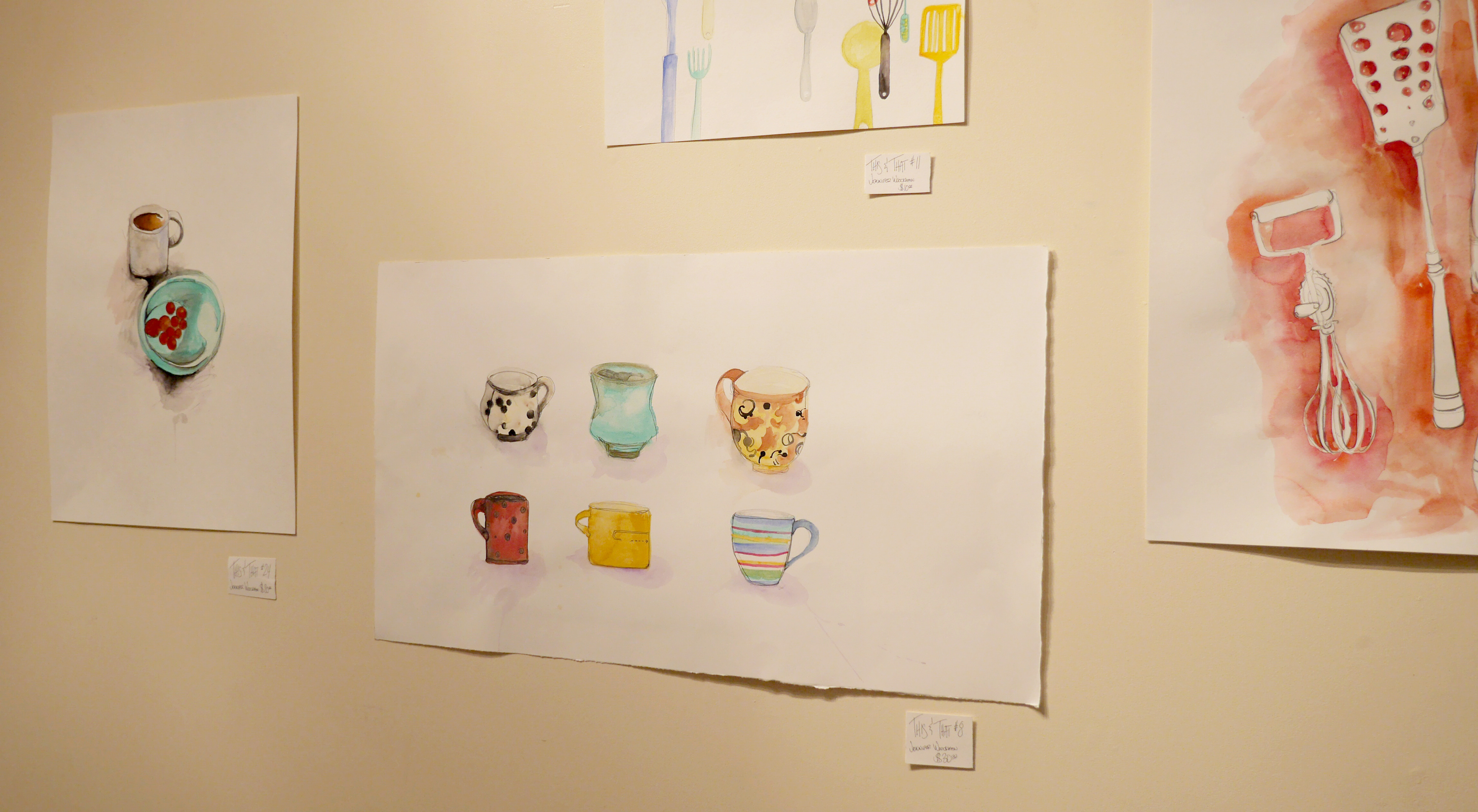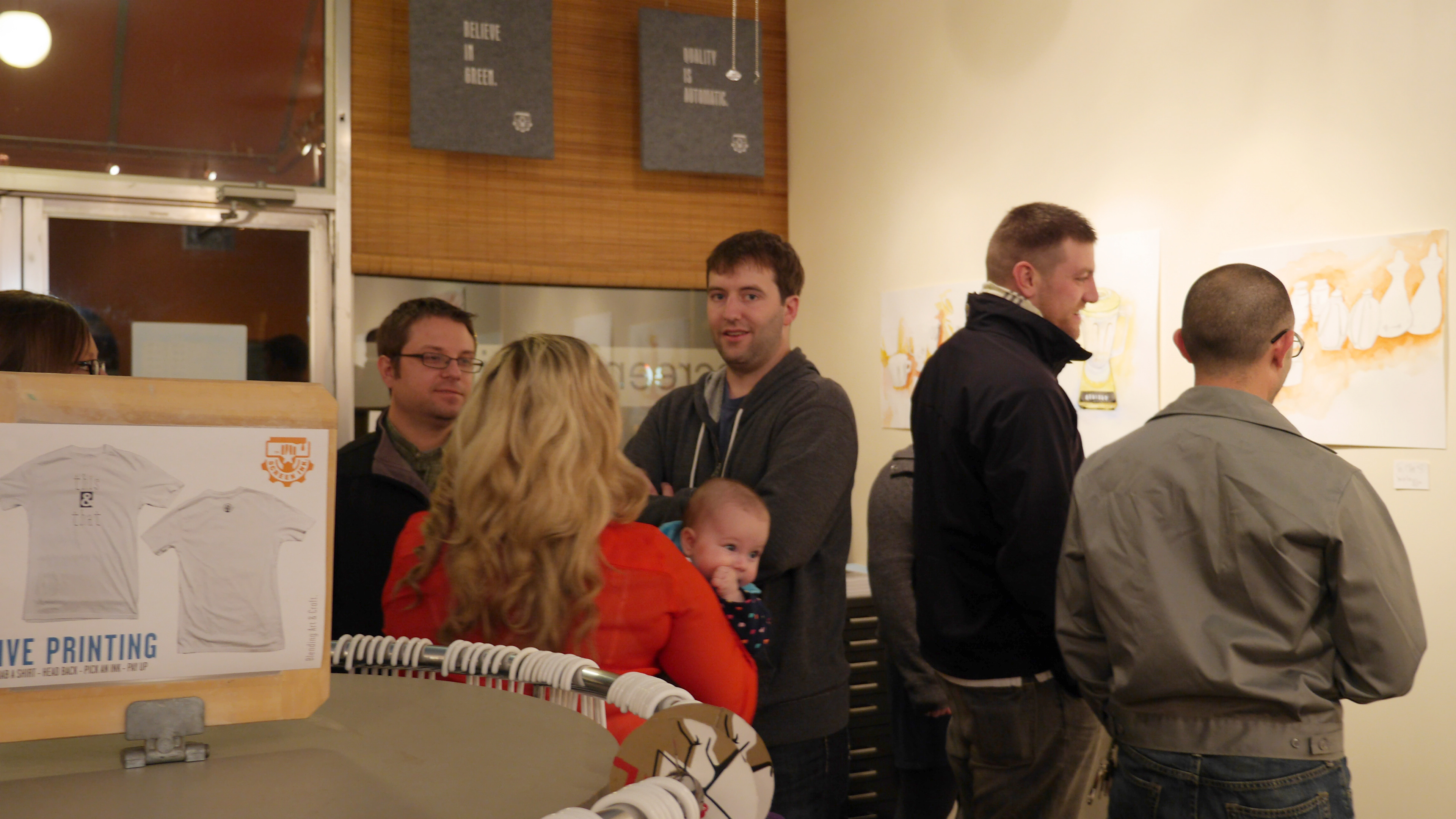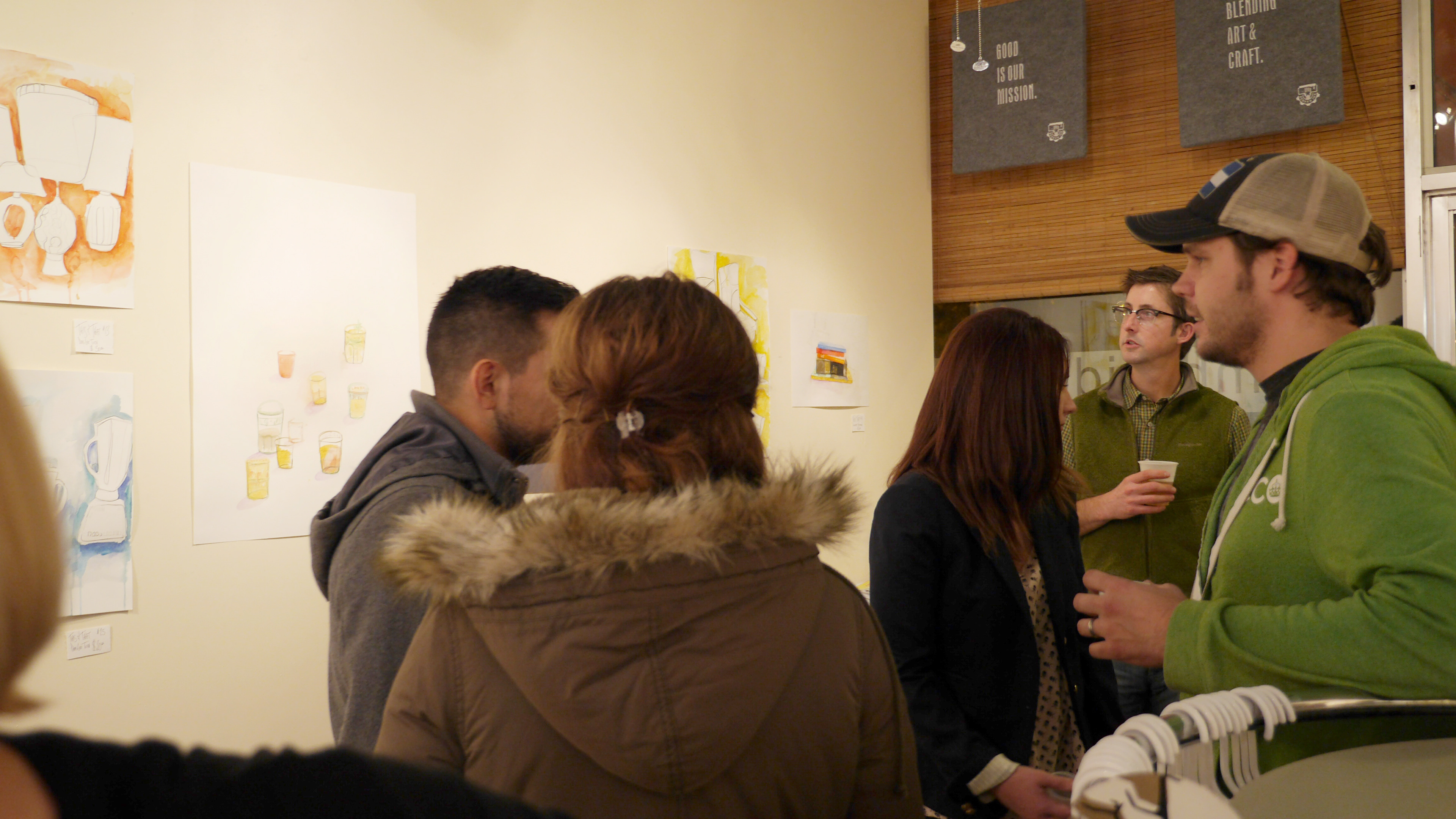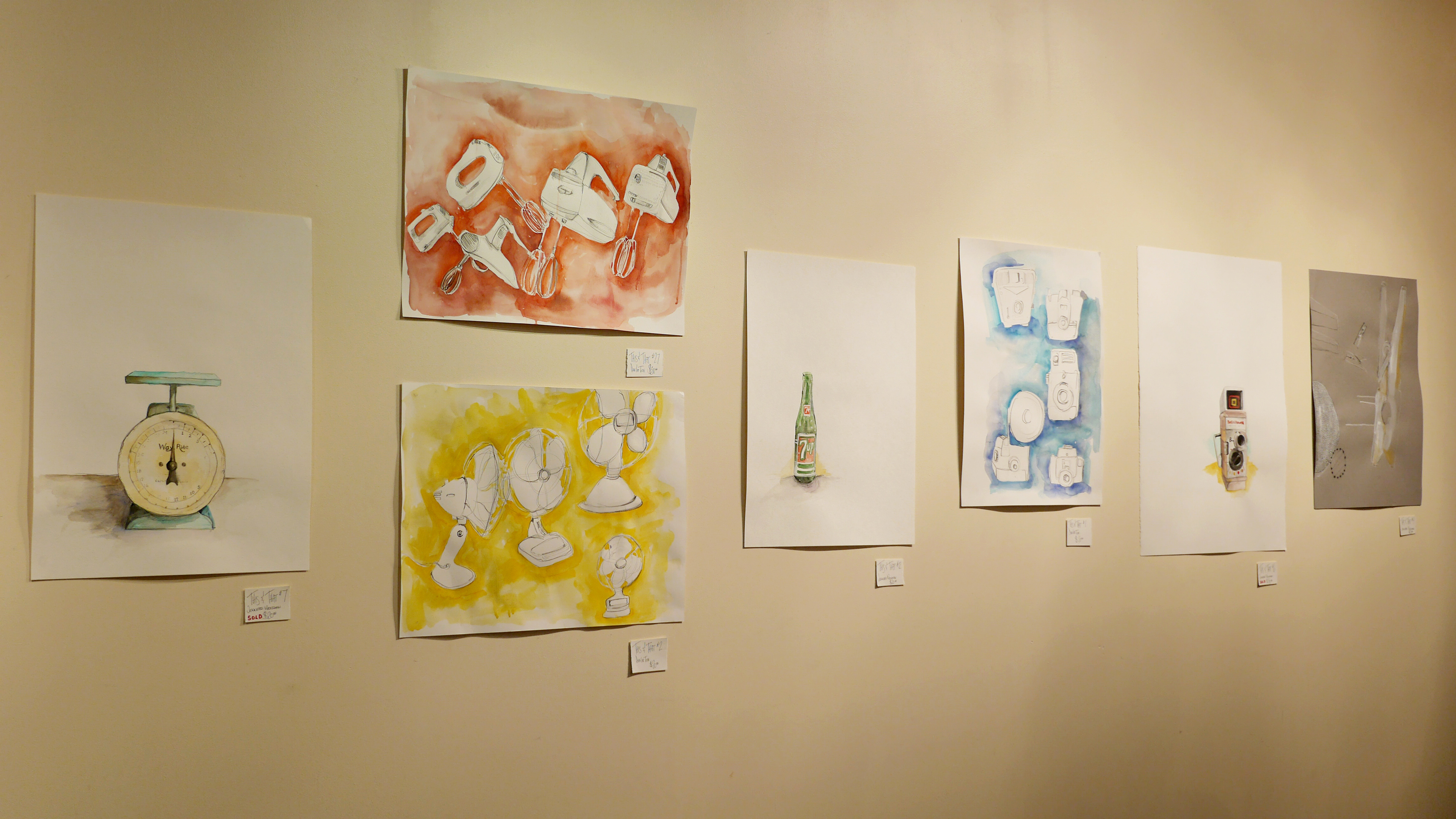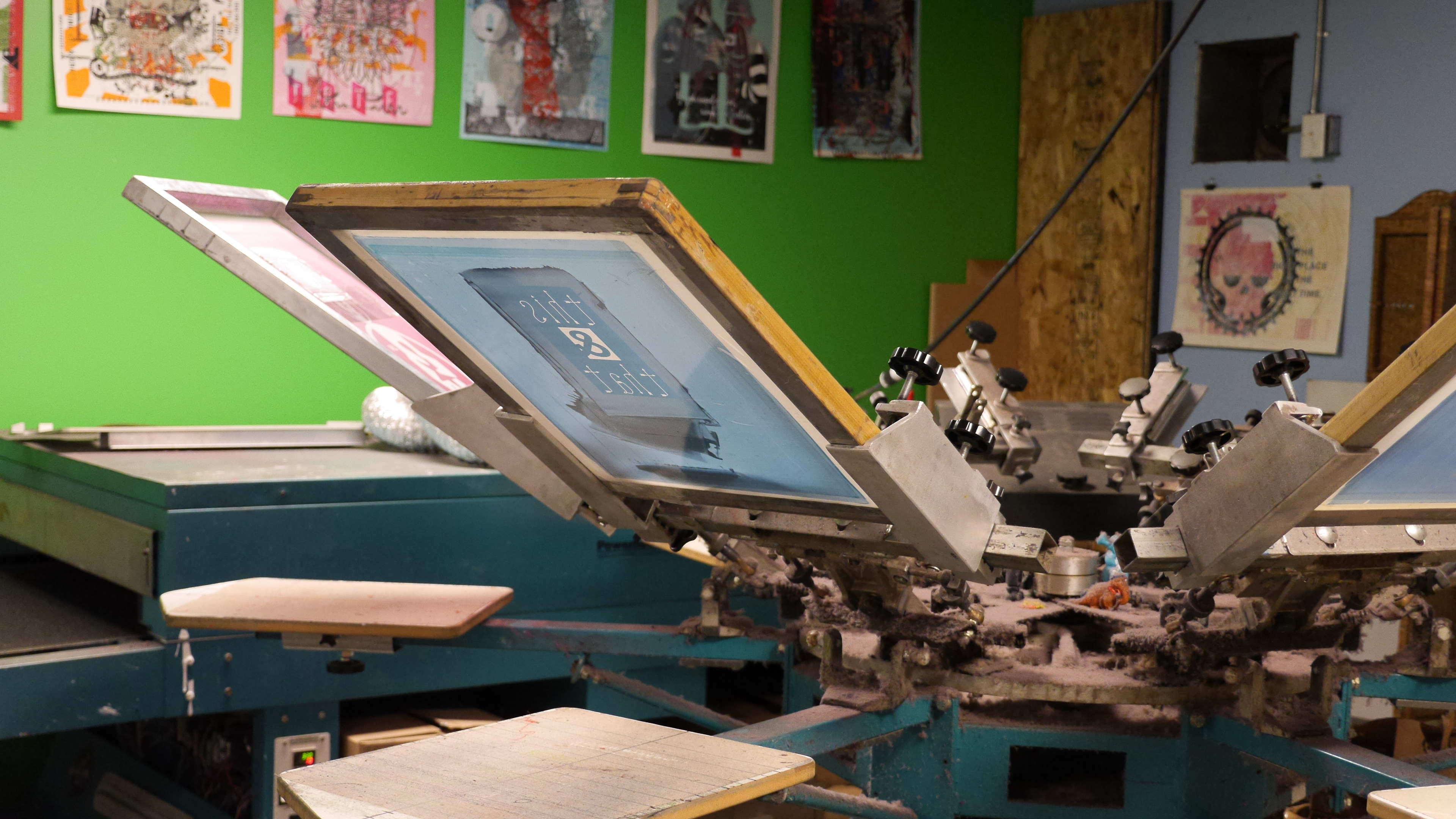 A shot of the live printing.