The Lafferty's came to me asking to help them create a look and feel for their startup
Laffman Hot Rod Garage
. The green in the logo/business card represents Irish decent. A skull over the grill of a car reflects the owners personal style.
The
mission
of Laffman Hot Rod garage is to build, restore and repair hot rods. This business is for the car guy who wants to enjoy, drive and ride—not the car guy who wants to polish, park and cover. Their mission is to make the experience of owning a hot rod enjoyable, the gratification of building a hot rod affordable, and the maintenance of maintaining a hot rod achievable.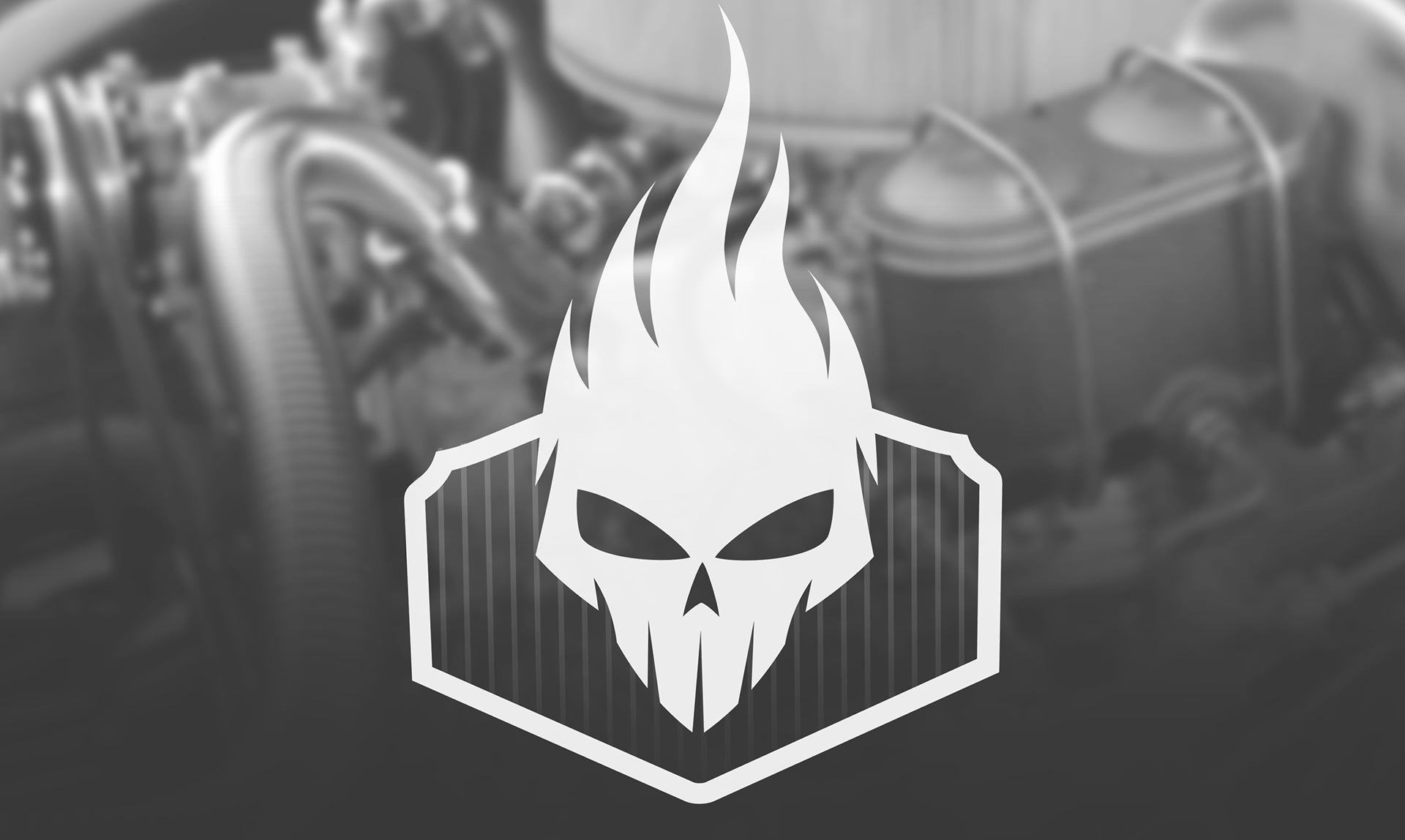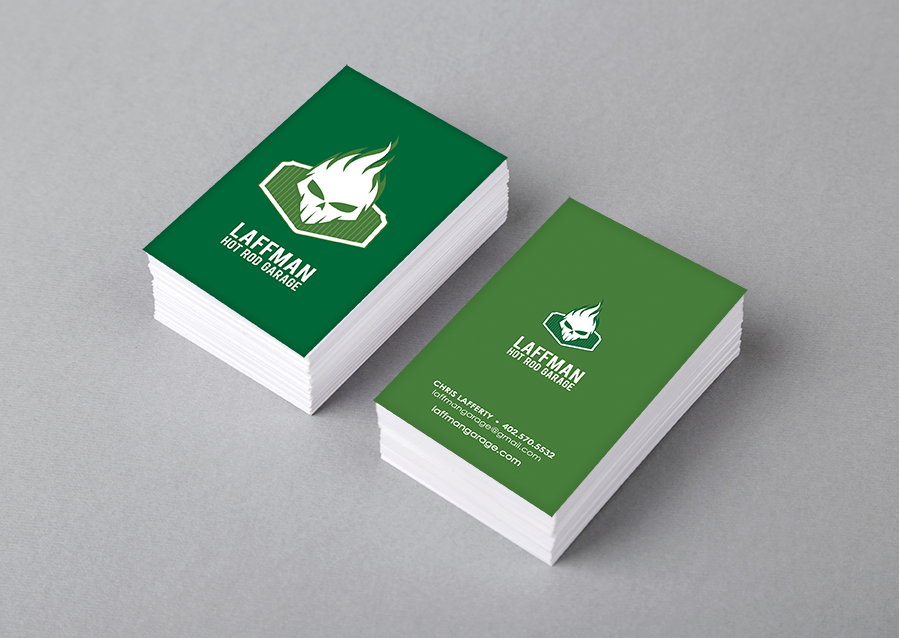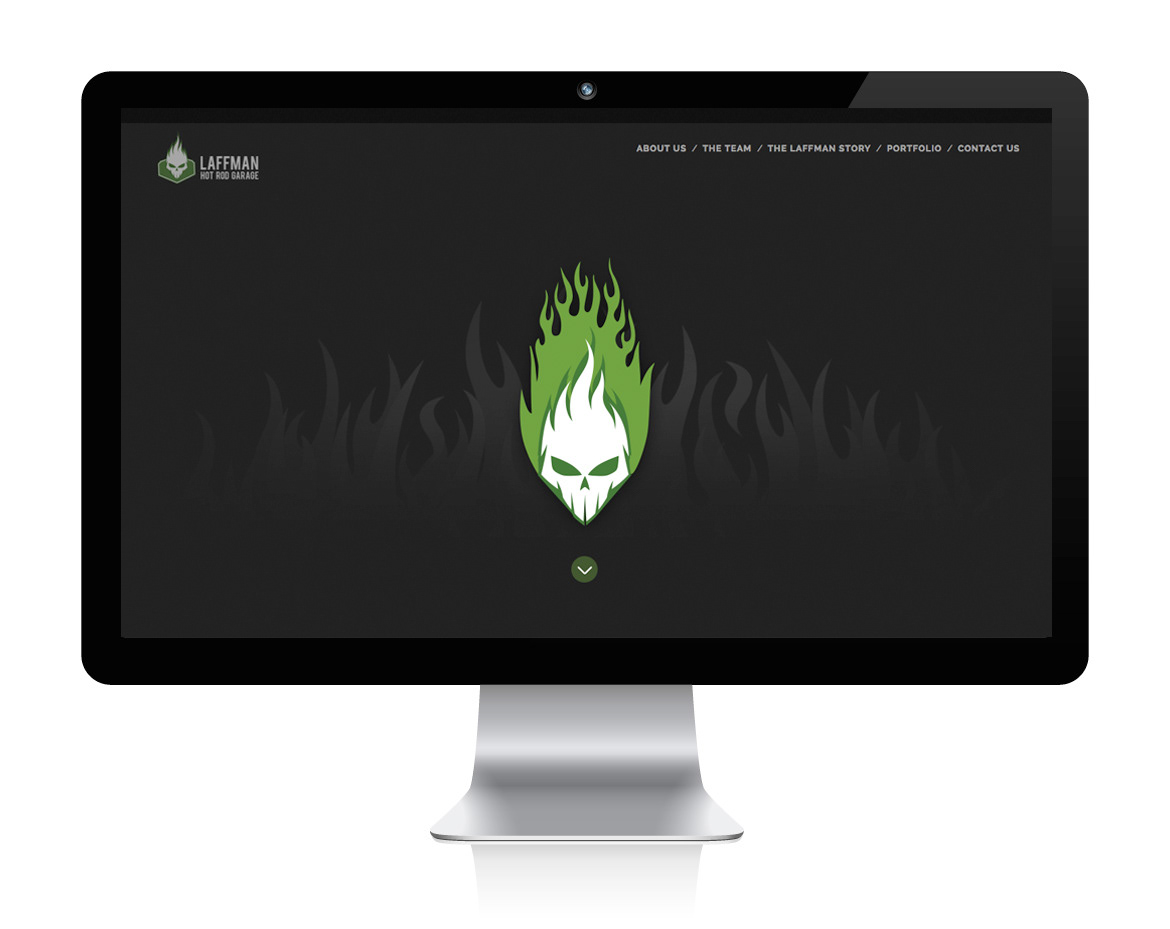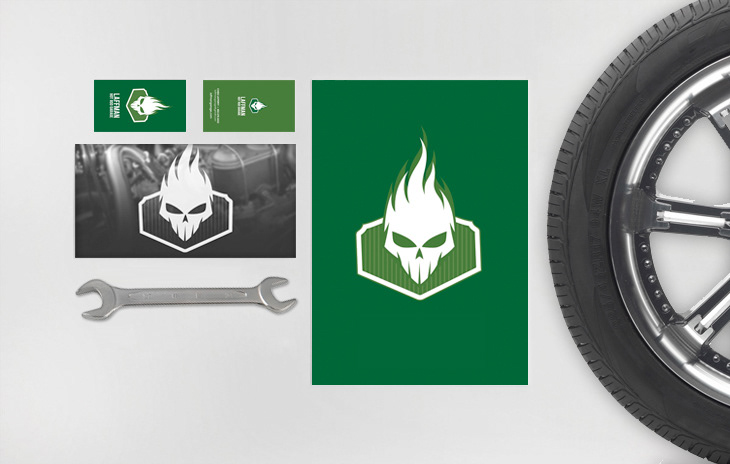 "That's how we roll." Here are a couple of projects that will be showcased in the Laffman portfolio. The first is a 1969 Pontiac Firebird shown below.